Posted by Sprout School Supplies on Apr 18th 2023
Let's Celebrate Our Volunteers!
This week, April 16th-22nd, we celebrate National Volunteer Week across the country. At Sprout, we are lucky enough to work with school volunteers on a daily basis. Today and every day, we would like to thank these volunteers for their hard work, contribution and dedication to the students, staff, and school communities in which they serve. The theme for National Volunteer Week 2023 is Volunteering Weaves Us Together. Without a doubt, the volunteers we work with are constantly striving to accomplish this by making their students and staff feel welcome, involved, and included in their school communities.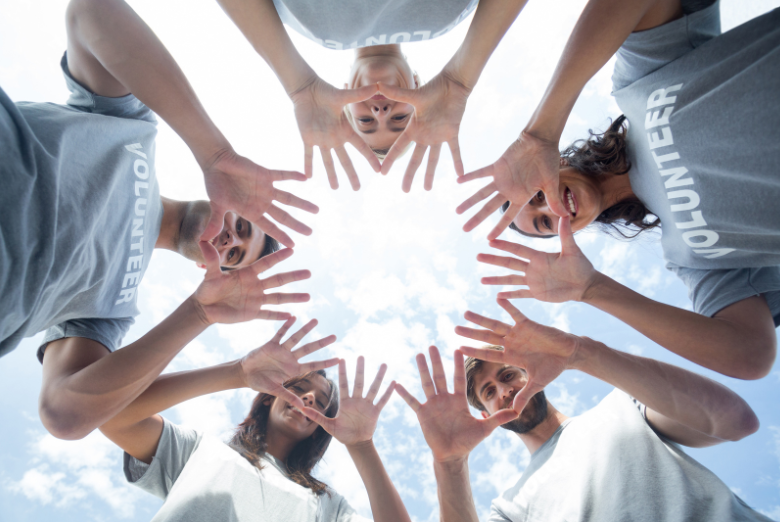 Sprout School Supplies was founded by a group of teachers and volunteers who recognized a need to help make back-to-school shopping easier for families, while supporting and offering a way to give back to local school communities. Since our start, Sprout has worked with PTO groups, volunteer school supply coordinators, and staff to deliver school supply kit programs to elementary and middle schools all over the country. While it is our mission to make back-to-school less stressful for students, families and schools, it is our parent volunteers that help make our job easier (and so much fun).
Again, thank you to all that offer your time and talent as volunteers. Your work is so important. We are honored to work with you, and we celebrate you!
At Sprout School Supplies, we are passionate about serving our schools and families. If you are interested in getting your school involved in our School Supply Kit Program, please contact us at info@sproutsupplies.com or click here.